Big Band
Posted April 22nd, 2010 by kevster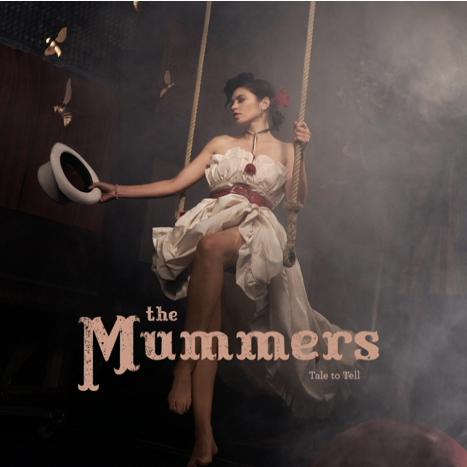 The Mummers drift out of your speakers with a debut which is both exciting and new, but such is its joy that it happily convinces the past to skip along with it.
It is clear that this is not going to be an album to stick to the obvious. The track 'Wonderland' storms out of the blocks with a sound best described as early Goldfrapp taking a ride on a carousel with a Danny Elfman orchestra in tow. When the vocals drift in, they again add another layer to the piece, an enchanting almost naive little voice which adds to the fairy-tale-like ambience of the record itself.
The lead single, 'March of the Dawn', is the perfect opening statement for the band. The track is all at once triumphant, bombastic, fragile, eccentric, and really, truly, lovely. It's happy enough to suggest a summery track, but at the same time it also has a magical winter vibe, conjuring the images of colourful and hazy Christmases past.
The cover depicts the lead singer in the woods, and the record does achieve the sense of the magical outdoors from fairy tales and 60s folk music. The album is whimsical to an extent, but it never pushes too far in to any sense of unbelievability. In fact 'Tale To Tell' suggests that this is only the first step in to the forest of the Mummers, with no need to leave a trail of sweets behind.