lo-fi
Posted February 26th, 2010 by aidan
in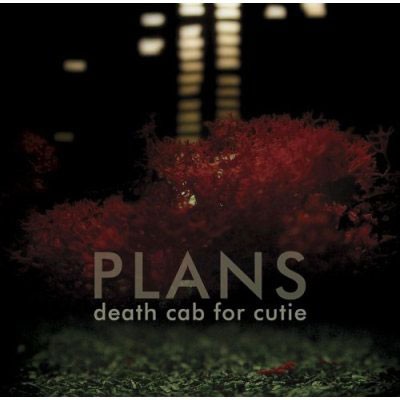 Firstly, I'd just like to say thanks to Kev for pushing me back into getting this site moving again and for his great contributions so far (and to the many yet to come).
Obviously, since I last posted on here over two years ago I've listened to a lot of great new music. On my travels there's one band that I've fallen in love with and come back to time and again.
It was Death Cab for Cutie's album "Narrow Stairs" that first caught my attention - notably "I Will Posses Your Heart" with Benjamin Gibbard's lush vocals sat atop an endless driving rhythm. The production is just so spacious, a sprinkling of piano dotted throughout. And his lyrics on the album - "she holds a smile, like someone would hold a crying child", brilliant.
I've decided to upload an entirely different track from an entirely different album. I Will Follow You Into The Dark is from the older "Plans". To be honest it's not really representative of their sound. In fact it was just an unplanned, almost accidental, recording during technical difficulty downtime at the studio. It's Death Cab at their sweetest.
Posted May 23rd, 2007 by aidan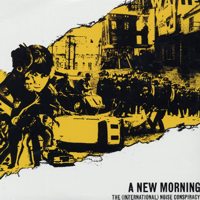 Hard rocking Brits. You know the sound - much like other 4 piece rock acts that the UK has been churning out over the last few years. These guys do have a bit more of a lo-fi edge to them, which is nice (I get sick of rock being scrubbed and polished to the point where you can almost see your own reflection in it). They definitely seem to like making noise. The recordings have a live sound to them which is another bonus. Lots of tambourines too. I like tambourines.