traditional
Posted July 5th, 2007 by aidan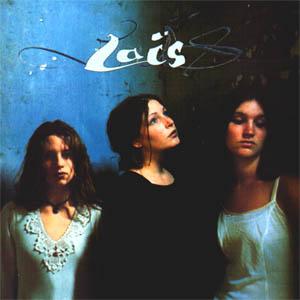 These three girls have voices like angels. I'm not sure of the connection between the artists but you can be sure you're on to a good thing when Emmylou Harris has stopped to praise their singing.
The whole thing is very traditional sounding. Interesting arrangements - almost exclusively for voice. Basically it's a big display of beautiful 3-part harmonies. Good variation in song energy - 't Jeugdig Groen is rather slow (and dark) while songs like 't Zoutvat are much more upbeat.
There's a delicious cover of Sinhead O'Connor's In This Heart on here and track 12 seems to be a tribute to the great Jacques Brel. I think my pick of the moment is going to have to be De Wanhoop though there any number of songs could have taken that spot.
Posted July 4th, 2007 by aidan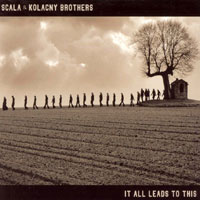 When people mention acapella covers I normally cover my ears and start rocking back and forth. Even though I love covers I feel that I'm not strong enough to endure another bad acapella cover song. Luckily the good folk in Leuven picked a good one for me to enjoy this time round.
In covering some of my absolute favourites (such as Enjoy The Silence) you're heading into seriously dangerous territory. It just works though. The arrangements are lovely. I guess it's cheesy - but it's so damn beautiful.
In all honestly once I started I simply couldn't turn it off.
Posted June 24th, 2007 by aidan
in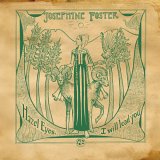 Another strange little work. Very much a hippie album - all acoustic guitars, vocals and flutes of some description. The basis is quite traditional - reminds me of, and I'll show my ignorance here, Joan Baez. See, I really don't know very much about the style but it sounds almost medieval to me. Thing is, it's actually very dark and experimental in places.
Initially I downloaded the title track after reading a review but it's There Are Eyes Above that really jumps out at me when I listen to the album, it's a beautiful number. Hominy Grits too.
Her mad soprano vocals are all over the place which is going to make this rather inaccessible for most.
Personally I find it to be very pretty.