Bebel Gilberto 'Tanto Tempo'
Posted April 23rd, 2010 by kevster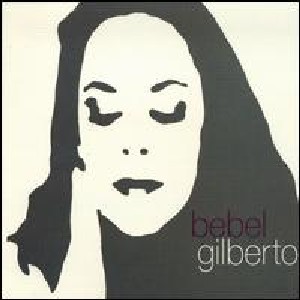 Bebel Gilberto is the daughter of Brazilian jazz goddess Astrud Gilberto, and she follows in her mother's footsteps wonderfully.
On Tanto Tempo, she enlists some of electronic music's luminaries (Amon Tobin, Arling & Cameron, Suba, Smoke City, Thievery Corporation) to help out with her own compositions as well as some Brazilian classics ("So Nice," "Bananeira").
Through it all, Gilberto's beautiful alto floats atop the tracks. Her duet with Nina Miranda on "August Day Song" is absolute bliss, with their voices forming a wonderful counterpoint. The featured cut here is the opener "Samba de Benção".
Forget the pretenders: this is real Brazilian music done by one of the best.