northern soul
Posted December 9th, 2007 by aidan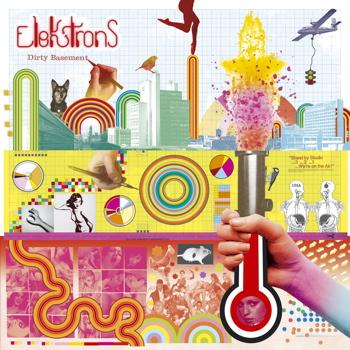 Before I moved to the UK one of my most trusted music geek friends insisted that the Unabombers were the DJs that were kicking the crap out of everyone else. Somehow, after almost 4 years, I've still not managed to see them (they're based in Manchester and being a dirty Londoner I don't get out much).
This album is their first attempt at translating their famous party sound into original material. It's certainly got the party vibe happening. The opening track, Get Up, went straight into my record bag - anything that kicks off with a massive drum roll building up to the funky horns is bound to get the party started.
Some bits of it come across as sounding rather like Basement Jaxx - though it's definitely more disco. There are a few stand out tracks - the little sing-along number, Classic Cliche, being my pick of the moment.
Would love to go to a club night with this lot - I think this work is probably a good indication of how much fun would be had by all.