Indie Rock
Posted February 26th, 2010 by aidan
in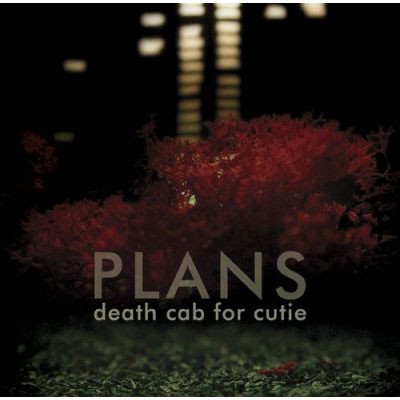 Firstly, I'd just like to say thanks to Kev for pushing me back into getting this site moving again and for his great contributions so far (and to the many yet to come).
Obviously, since I last posted on here over two years ago I've listened to a lot of great new music. On my travels there's one band that I've fallen in love with and come back to time and again.
It was Death Cab for Cutie's album "Narrow Stairs" that first caught my attention - notably "I Will Posses Your Heart" with Benjamin Gibbard's lush vocals sat atop an endless driving rhythm. The production is just so spacious, a sprinkling of piano dotted throughout. And his lyrics on the album - "she holds a smile, like someone would hold a crying child", brilliant.
I've decided to upload an entirely different track from an entirely different album. I Will Follow You Into The Dark is from the older "Plans". To be honest it's not really representative of their sound. In fact it was just an unplanned, almost accidental, recording during technical difficulty downtime at the studio. It's Death Cab at their sweetest.
Posted February 25th, 2010 by kevster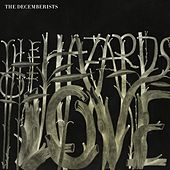 A truly lovely record, 'Hazards of Love' brings the rock opera format bang up to date. Drawing on influences as diverse as Emerson, Lake & Palmer, The Incredible String Band and Fairport Convention, this record tells the tale of a maiden knocked up by a shape–shifting beast who may be her future husband. There's also a psychotic queen and three revenge–seeking ghost kids to keep a look out for.
Grab a seat in front of the fire, stoke your Meerschaum pipe and take a trip.