Solitude
Posted April 23rd, 2010 by kevster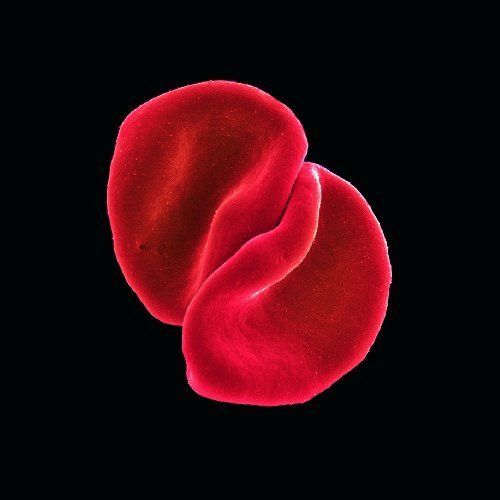 Considering the slow trickle of completed albums he has released since becoming a superstar in 1986 -- just two albums of songs with vocals, paired with two albums of soundtracks and two live records -- deliberate is expected from Peter Gabriel, so the slow, hushed crawl of Scratch My Back is no shock.
Designed as the first half of a two-part project where Gabriel would cover 12 different artists who would then return the favour by recording their own versions of Gabriel's compositions -- the counterpart album naturally bearing the title I'll Scratch Yours -- Scratch My Back divides neatly between six songs from his peers (Bowie, Paul Simon, Randy Newman, Neil Young, Lou Reed, David Byrne) and six songs from younger artists (Radiohead, Arcade Fire, Stephin Merritt, Bon Iver, Elbow, Regina Spektor).
Gabriel doesn't dodge familiar tunes, choosing to sing "Heroes" and "Street Spirit (Fade Out)," but he twists each tune to his own needs, arranging everything with nothing more than piano and strings, a change that's almost jarring on Simon's "The Boy in the Bubble," yet it stays true to the undercurrent of melancholy in the melody.
Immediate it may not be but fascinating it is, and after hearing Gabriel turn all 12 of these songs into something unmistakably his own, the appetite is surely whetted for its companion piece.